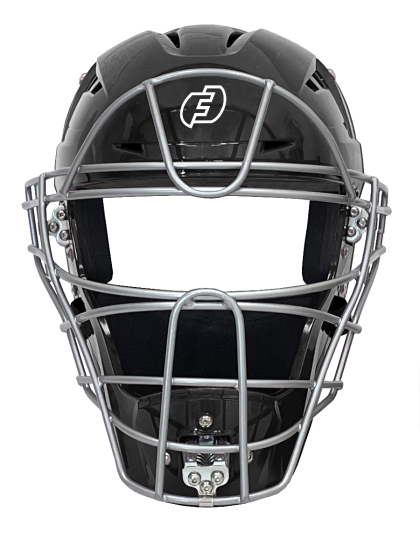 Want the ease of a light helmet but don't want to get smashed by a ball to your head when you're playing catcher?
Do you wish you could see better out of your helmet to find and catch the ball before it hits you?
Want professional, tested equipment to bring your baseball performance to the next level?
...