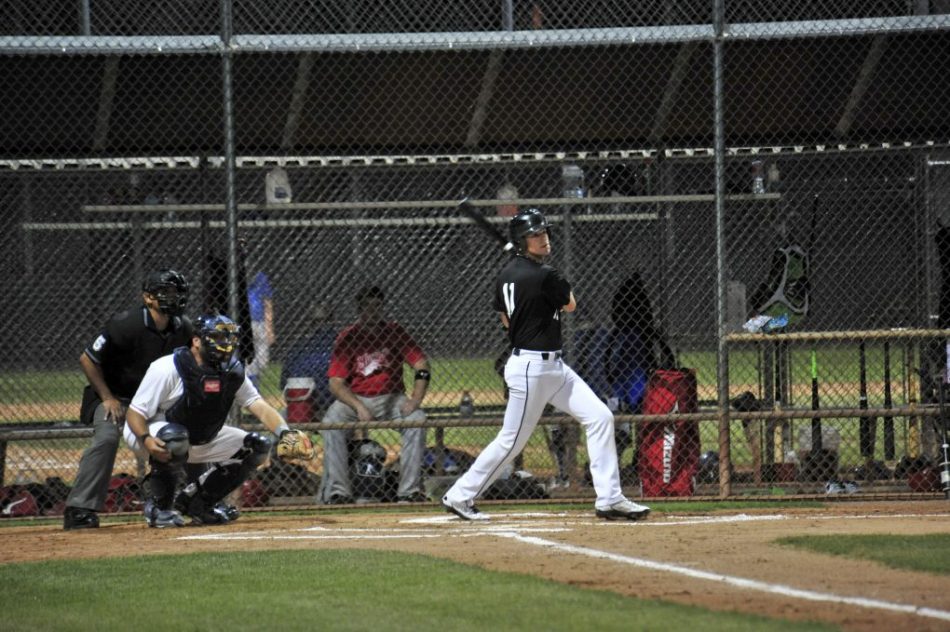 posted in by Jack Perconte
Balance Hitting Drills are Crucial

Hitting drills for baseball, like the following, lead hitters to success and a high batting average.

It is great when a drill works on multiple aspects of hitting like this one, which helps develop bat speed, bat quickness, bat load, rhythm, and most of all hip rotation and balance, all important ingredients to successful hitting.

...