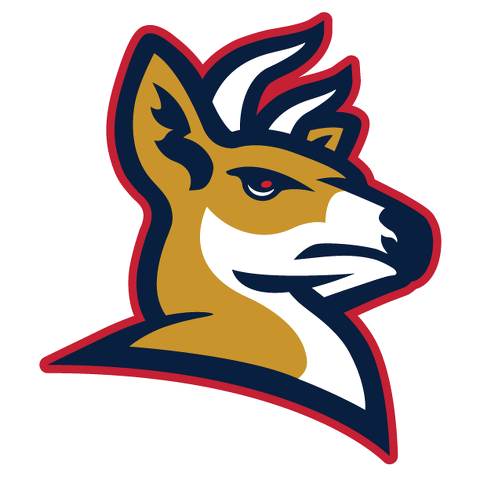 10 Awesome Animal Baseball Team Logos You Must See!
posted in Blog categories: General by admin
The beauty of running our site is that we get to see some really cool and unique logo designs, everything from simple to lavish, patriotic to fierce, text to graphical, we see them all! So we decided to take a deeper look and pull out what we feel are the top 10 animal-themed logos on the site and share them with you. We've ordered them from number 10 to number 1, but what do you think did we get it right? Are there a few logos we missed that should be included; is your teams one of them?
Take a few minutes to check out the logos and then leave a comment below letting us know what you think and if you want submit some links to others we should have considered!